Information for visitors
How to find us
The Hanko Front Museum is easy to find. We are on highway 25 (Hankoniementie, Hangöuddsvägen) mid-way between the cities of Tammisaari and Hanko. The museum is just off the road near the village of Lappohja (Lappvik).
Driving time from Hanko and Tammisaari is around 15–20 minutes.
There is a large parking area at the museum.
Museum hours and tickets
The Hanko Front Museum is open:

April - May Saturdays 11 a.m. to 4 p.m.
June - August Tue-Sun 11 a.m. to 6 p.m.
September - October Saturdays 11 a.m. to 4 p.m.
November - March Fridays 11 a.m. to 4 p.m.

Visits at other times by appointment.
Normal ticket €10 / person
Pensioners and students €7 / person

The Bunker Museum Irma is open to visitors on summer weekends (June-August), Sat. – Sun. from Noon to 4 p.m. Other times only by appointment.
Normal ticket €10 /person
Pensioners and students €7
Group discount for groups of over 10 persons €7 / person

Joint ticket to the Hanko Front Museum and Bunker Museum €15 / €12 (Pensioners and students)

We also accept the Finnish Museum Card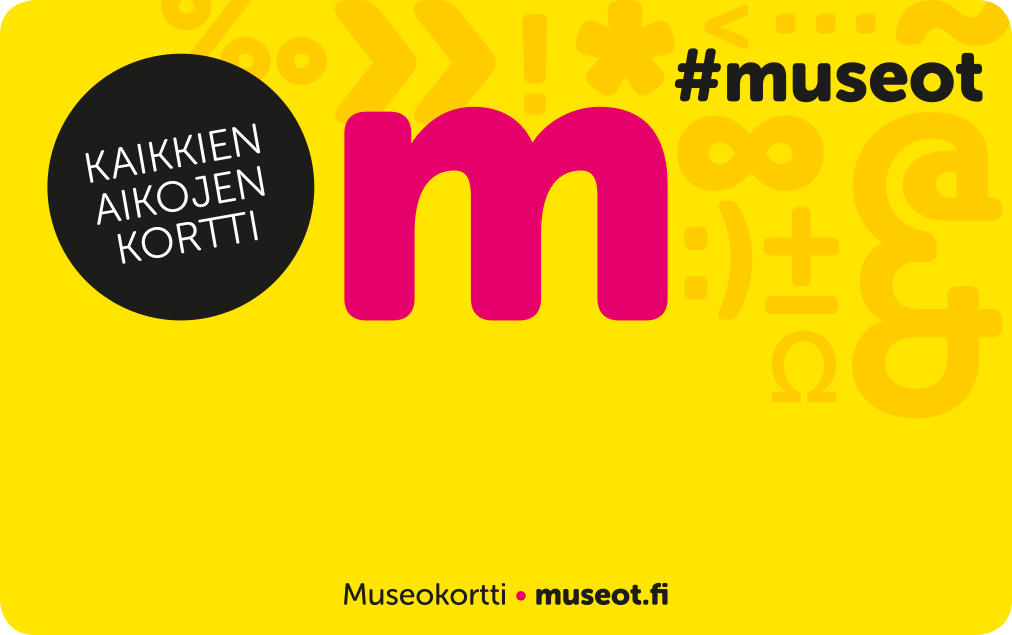 Free entrance for
Finnish war veterans and widows
Finnish conscripts in uniform
Children under 16
All groups of schoolchildren (grades 1 – 9)
Guided visits
A guided visit (1 hour) to the exhibition at the Hanko Front Museum costs €80. A guided visit at the Bunker Museum also costs €80. If you wish a guided tour at both museums the fee is €150. If the museum is closed during the visit an opening fee will be added to the price, €25.
We can customise guided visits according to your specific wishes and needs. Please contact us: +358 44 700 1941, info@frontmuseum.fi.
The Canteen "Bunker flower"
At the museum we have a café, which is open the same times as the museum during the period April-October. We offer coffee/tea, something salty and sweet, lemonade and ice cream. We also arrange coffee for groups if they are booked in advance.
Groups and conference room
We can receive both smaller and larger groups. Our conference room seats 50. The conference room is well suited to holding meetings and seminars. Please contact us: +358 44 700 1941, info@frontmuseum.fi.
Schools
The museum is an excellent destination for study outings and provides a good addition to the history curriculum of schools. Its authentic setting demonstrates important events in the history of Finland in a concrete and living way. The museum also serves younger pupils. There is the interesting exhibition hall indoors and the conference room for the whole group (up to 50 visitors).
Our outdoor exhibits (the War Path, communication and firing trenches etc.) give younger visitors an opportunity for physical activity and moving about freely after the bus ride to the museum.
Our canteen staff has good suggestions for groups wishing to order snacks and refreshments.
Please remember that we are in a unique cultural-historical setting and teachers are requested to instruct their pupils to move carefully in the area and to keep to the paths whenever possible.
To book a visit for a school group, pleas e-mail us at museum@frontmuseum.fi.
Welcome!
Accessibility
Disabilities are no obstacle for visiting us. The terrain is relatively level and visitors can enter the museum building with wheelchairs or with children in prams and strollers. The parking area is immediately adjacent to the museum area.
If you have special needs, please contact us. We will be happy to help you.