The Harparskog defence line was built a few kilometers from Lappvik towards Ekenäs. This defence line played an important part in defending Finland during the war. The tank obstacle which crosses the entire cape of Hanko consists of about 12 000 rocks of which one weighs around 4 tons. In addition to the tank obstacle, over 40 concrete bunkers were built along the defence line. The bunker "Irma" in Harparskog is a part of the Hanko Front Museum.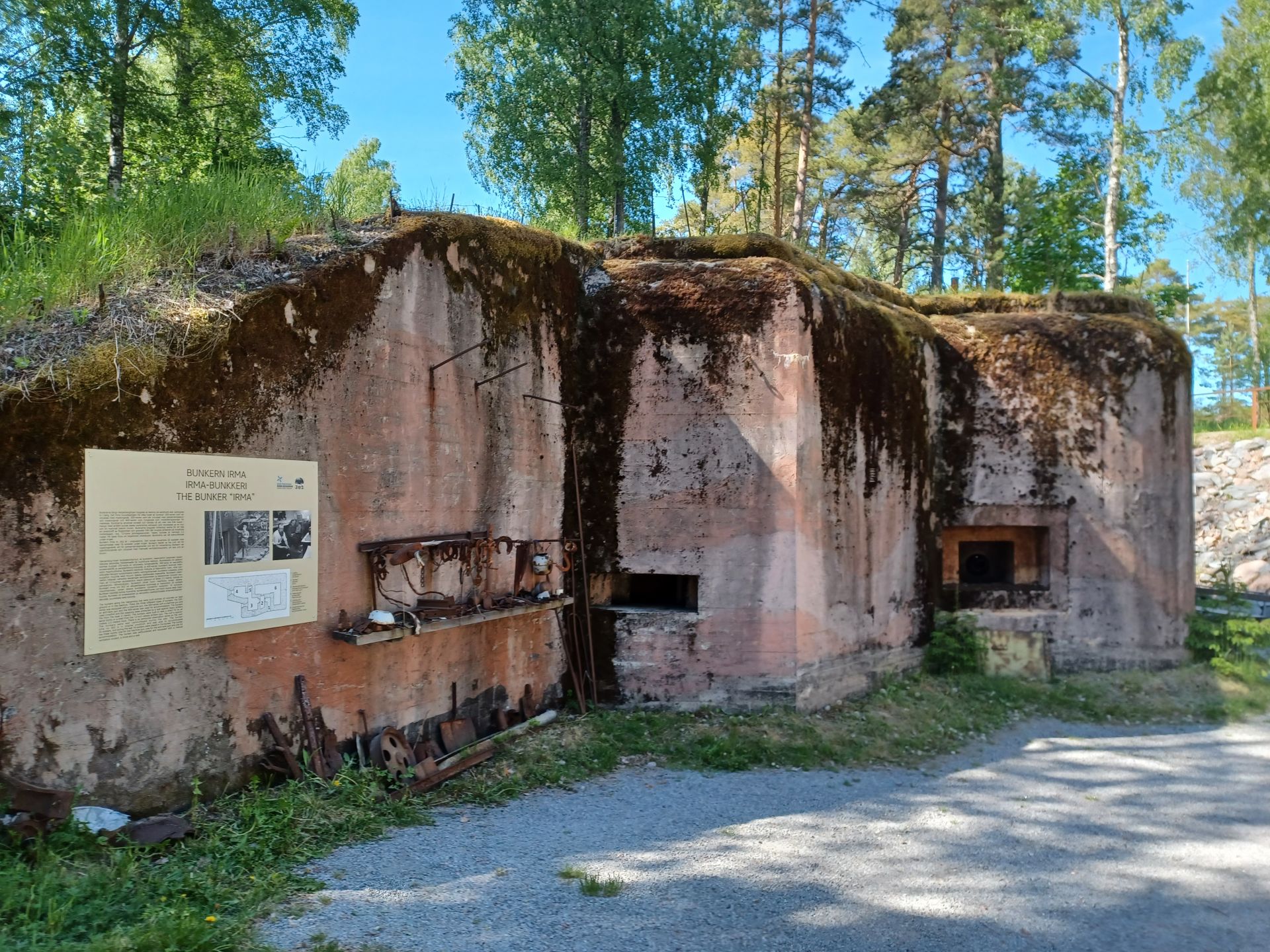 The bunker museum is open in the summer on Saturdays and Sundays from 12 p.m. - 4 p.m. Other times opened by agreement all year round.

The bunker Irma gives a glimpse into the past and how life was at the frontline during the war. In it's active years it could house up to sixteen soldiers. The bunker is equipped with a 45 mm anti-tank gun and a machine gun. It is situated at the former Harparskog defence line about five kilometers away from the museum and offers an experience for visitors of all ages.
The entry is 8€ / person, 5€ / pensioner or student. Free entry for children under 16 years.
There is also the possibility to buy a joint ticket for both the bunker and the Hanko Front Museum for the price of 14€ / person, 8€ / pensioner and student.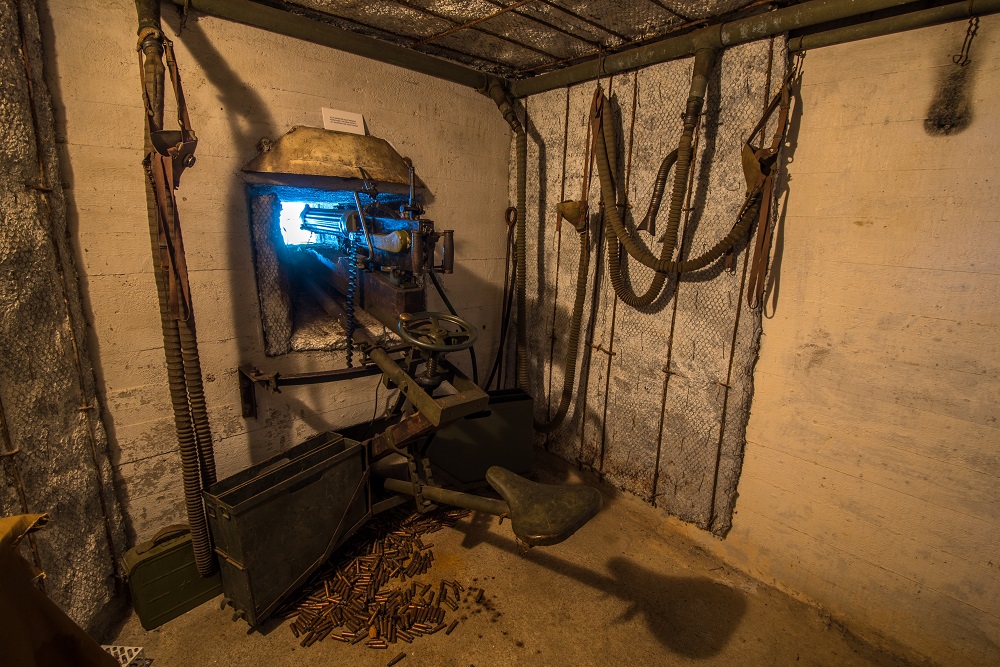 We also arrange guided walking tours along the defence line, where you will visit seven bunkers during a three hour tour.

Please contact us for more information!
info@frontmuseum.fi
+358 44 700 1941